1064nm 80MHz Acousto Optic Q Switches
GU Optics has launched Acousto Optic Q Switches with a wavelength of 1064nm and RF signal frequencies of 27MHz, 41MHz and 80MHz. This series of products has the characteristics of compact structure, high laser damage threshold, high diffraction efficiency, etc. For applications in life sciences and other related fields, we can also provide customized services according to your application for different occasions.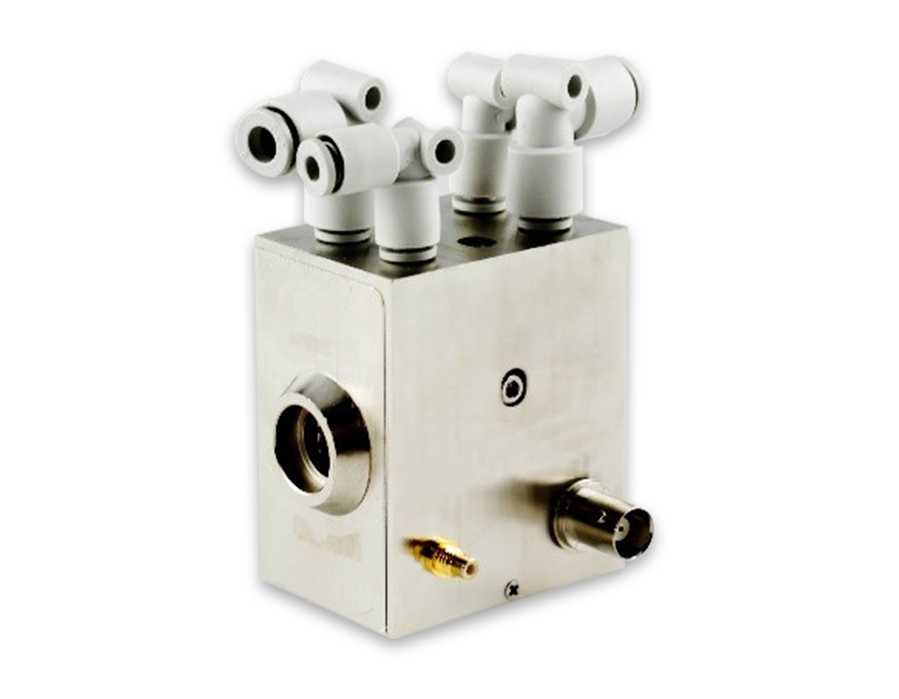 Pro No.
Parameter
Material
Transmittance (one way)
Damage Threshold
Polarization State
Delivery time
Compare
Price
Purchase
Our company has two types of manuals: Optical Devices & Photoelectric Instruments Manual and Visual Imaging Manual

Optical devices & optoelectronic instruments manual: The products in the manual include: optical components, laser components, optomechanical components, lenses and light sources, measuring instruments, and optical materials. In addition to these standard products, it also provides large-size ultra-precision planar optical component customization, spherical optical customization, aspheric optical customization, imaging lens design customization, optical design customization, and precision angle component customization.

Vision imaging manual: The products in the manual include: fixed focus lens, telecentric lens, zoom zoom lens, line scan lens, short wave near infrared lens (SWIR), 360°outer surround view lens, VIS-NIR lens, relay lens , Teleconverter, etc. In addition to standard lens products, it also provides lens design and development.

Ways to obtain the manual:

1. Obtain directly through email: sales@gu-optics.com or phone: 010-6211-2301;

2. Submit by filling in the information below. After we receive the information, we will send it to you as soon as possible.