Home

Products


VIS, NIR Infinity Corrected Long Working Distance Objectives
VIS, NIR Infinity Corrected Long Working Distance Objectives

GU Optics's VIS, NIR infinity corrected long working distance objectives are corrected from 400 to 1100nm. This series of objectives adopts plan apochromatic design, with Long Working Distances and Large Numerical Aperture characteristics, making them ideal for semiconductor and Silicon wafer inspection.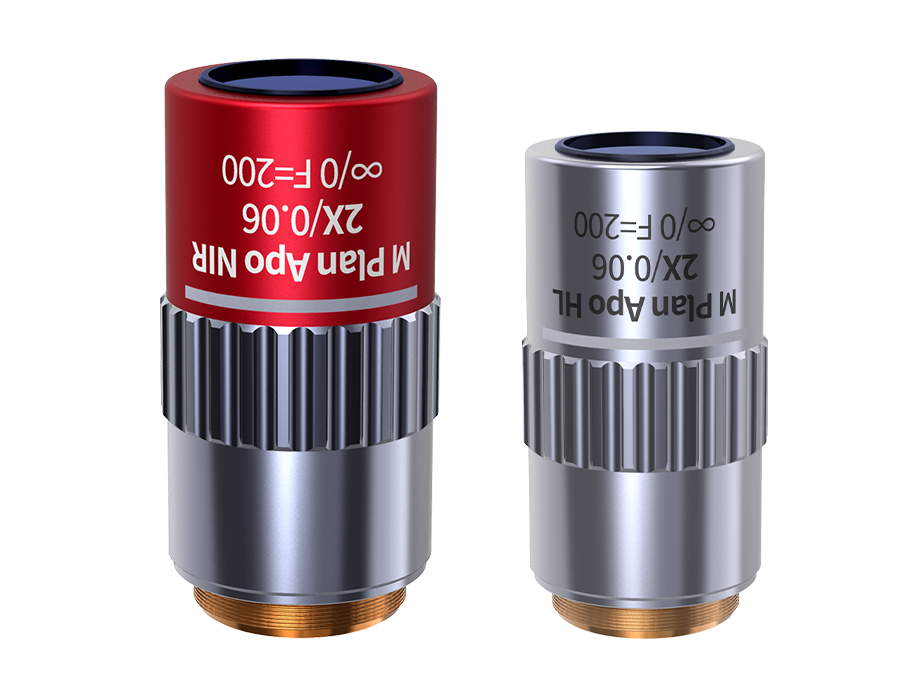 Pro No.
Parameter
Magnification
Working Distance
Wavelength
Resolution
Delivery time
Compare
Price
Purchase
Our company has two types of manuals: Optical Devices & Photoelectric Instruments Manual and Visual Imaging Manual

Optical devices & optoelectronic instruments manual: The products in the manual include: optical components, laser components, optomechanical components, lenses and light sources, measuring instruments, and optical materials. In addition to these standard products, it also provides large-size ultra-precision planar optical component customization, spherical optical customization, aspheric optical customization, imaging lens design customization, optical design customization, and precision angle component customization.

Vision imaging manual: The products in the manual include: fixed focus lens, telecentric lens, zoom zoom lens, line scan lens, short wave near infrared lens (SWIR), 360°outer surround view lens, VIS-NIR lens, relay lens , Teleconverter, etc. In addition to standard lens products, it also provides lens design and development.