GA 25.6mm SWIR lens, the maximum imaging format is 25.6mm, working wavelength from 800 -1800nm, well compatible with the 2K resolution SWIR camera on the market.

Product characteristics
1. 1.6" Optical Format, Max imaging size is 25.6 mm, 100lp/mm@±4mm, 50lp/mm@±12.8mm;
2. Working wavelength from 800-1800mm;
3. Optical optimization, high consistency between center and edge;
4. High transmission, suitable for low-light environment;
5. Standard C-mount design, matching C-mount infrared cameras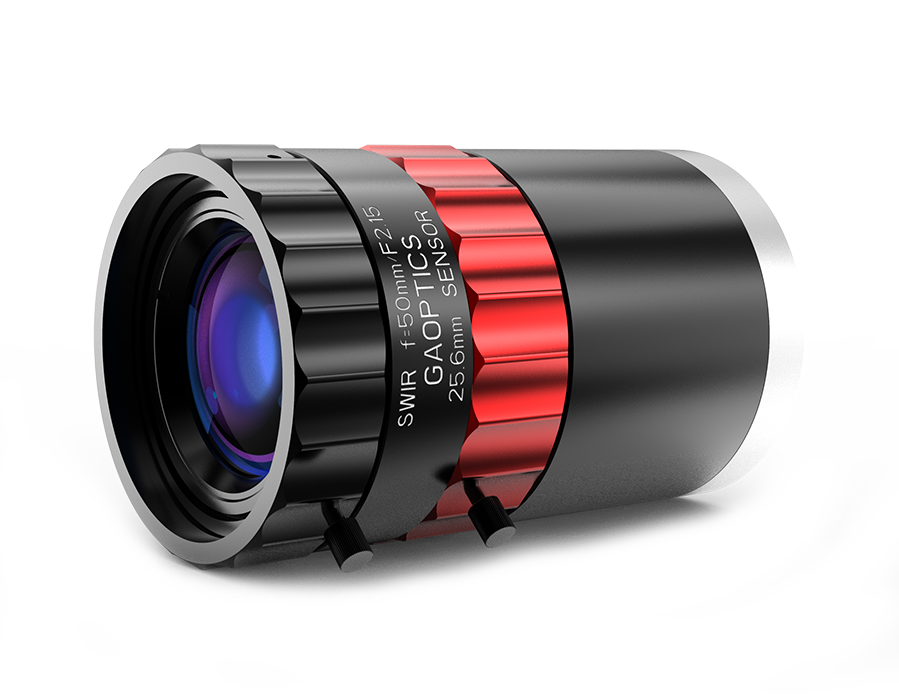 Pro No.
Parameter
Focal Length
F/#
Working Distance
Distrotion
Delivery time
Compare
Price
Purchase
Our company has two types of manuals: Optical Devices & Photoelectric Instruments Manual and Visual Imaging Manual

Optical devices & optoelectronic instruments manual: The products in the manual include: optical components, laser components, optomechanical components, lenses and light sources, measuring instruments, and optical materials. In addition to these standard products, it also provides large-size ultra-precision planar optical component customization, spherical optical customization, aspheric optical customization, imaging lens design customization, optical design customization, and precision angle component customization.

Vision imaging manual: The products in the manual include: fixed focus lens, telecentric lens, zoom zoom lens, line scan lens, short wave near infrared lens (SWIR), 360°outer surround view lens, VIS-NIR lens, relay lens , Teleconverter, etc. In addition to standard lens products, it also provides lens design and development.