Used in conjunction with the extension barrel, various optical elements of corresponding sizes can be assembled in the extension barrel. With lens spacers of different lengths (customers can customize them, or from our company), they can be easily used in the trial production stage of the optical system, thereby saving design and production costs and speeding up the design and finalization cycle.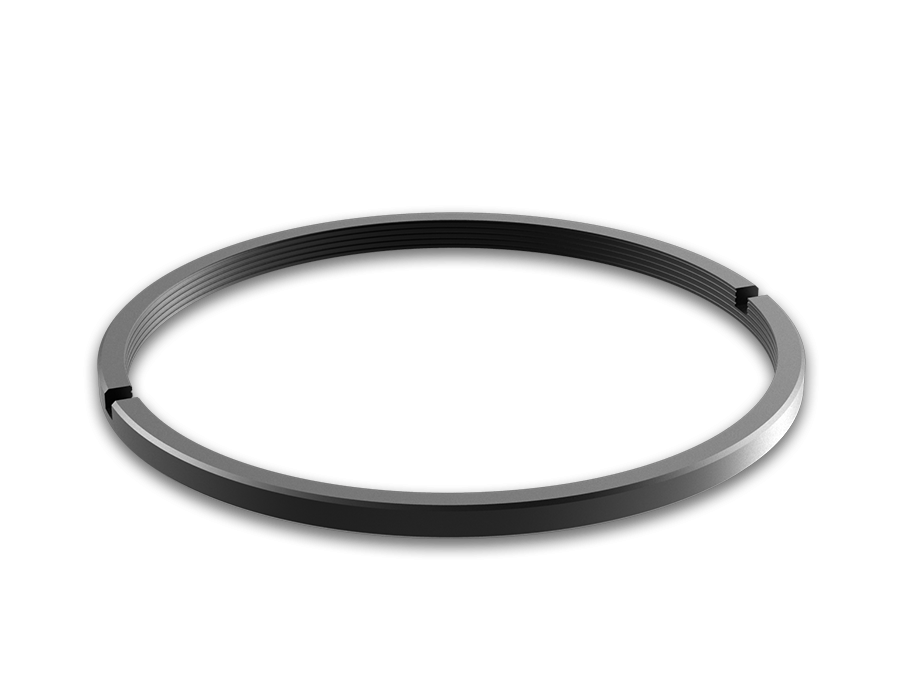 Pro No.
Parameter
Clamping RingThread Type
Inner Diameter
Ring Thickness
Delivery time
Compare
Price
Purchase
Our company has two types of manuals: Optical Devices & Photoelectric Instruments Manual and Visual Imaging Manual

Optical devices & optoelectronic instruments manual: The products in the manual include: optical components, laser components, optomechanical components, lenses and light sources, measuring instruments, and optical materials. In addition to these standard products, it also provides large-size ultra-precision planar optical component customization, spherical optical customization, aspheric optical customization, imaging lens design customization, optical design customization, and precision angle component customization.

Vision imaging manual: The products in the manual include: fixed focus lens, telecentric lens, zoom zoom lens, line scan lens, short wave near infrared lens (SWIR), 360°outer surround view lens, VIS-NIR lens, relay lens , Teleconverter, etc. In addition to standard lens products, it also provides lens design and development.

Ways to obtain the manual:

1. Obtain directly through email: sales@gu-optics.com or phone: 010-6211-2301;

2. Submit by filling in the information below. After we receive the information, we will send it to you as soon as possible.